SafeCall in Schools and Colleges: A lifeline for children and families forced into criminal exploitation (Missing People)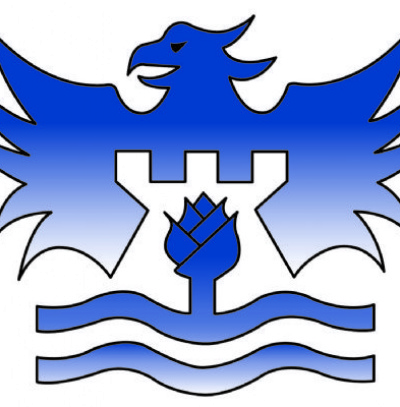 County Lines – Threat, harm and risk to pupils and students
The threat associated with County Lines drug distribution networks has rapidly grown with over 2000 identified drug lines operating across the UK, primarily through dedicated mobile phone lines. Children and young people are approached physically or online before being targeted, groomed and exploited by drug gangs. They are forced to transport and store drugs, weapons and cash between import and export areas as well as to work on the line, delivering and dealing drugs, usually crack cocaine and heroin, to vulnerable drug users.

The nature of County Lines and Child Criminal Exploitation is a rapidly changing picture of threat, harm and risk. Gangs and those wishing to exploit children and vulnerable adults are continuously adapting their business tactics to increase their chances of going undetected by law enforcement and other agencies.

While continued lateness and poor attendance over a number of days were previously strong indicators of possible involvement in County Lines (alongside wearing two layers of clothing), there is now a move towards being missing for shorter periods during a school day. This new trend avoids triggers being hit within school or college, and staff not being alerted as promptly to the missed lessons and absence.

SafeCall provides a national telephone based support service to those in crisis caused by County Lines including young people, families/carers and professionals. The helpline operates 24 hours a day, seven days a week.