GCSE Results Day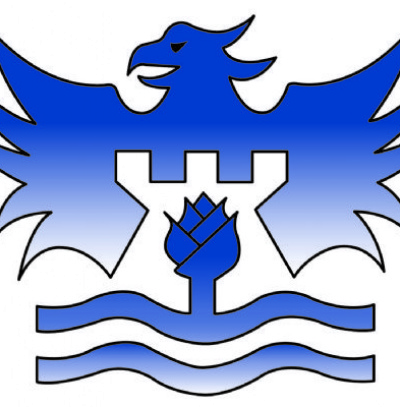 There were plenty of smiles as our Year 11 pupils collected their GCSE results. The sense of relief was palpable after a challenging five months, particularly the last few days which threw the educational world into turmoil with uncertainties surrounding the awarding of examination grades.
We hope that the tremendous success that our pupils have achieved will give them a new sense of direction and optimism for the future. It was wonderful to hear how their results are allowing them to pursue their ambitions at Sixth Form college, Apprenticeships and the world of work. Their results are just reward for the maturity and resilience that they have demonstrated through these difficult times.
We are so proud of this wonderful cohort of pupils; for the success that they have achieved and for the fantastic young adults that they have become.