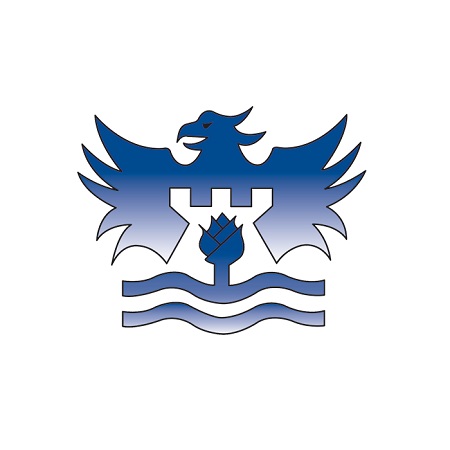 02/12/22 - College is Open - Click for more information
Published 02/12/22
Dear Parent/Carer,
We are aware that there is no water supply to much of Castle Donington area this morning.
Currently the College has water, but it is possible that later in the day this may change and as such, we will keep you informed of any developments.
Should we lose the water supply in College, we will have to send children home. For the children who use the school bus service, necessary arrangements will be made and the bus companies have been made aware of the situation.
Kind Regards
CDC
Read More